By default Mailster forms are ajax based and you get a nice confirmation message after your users have submitted the form. If you like to redirect them to a specific page you can find this option in the form settings.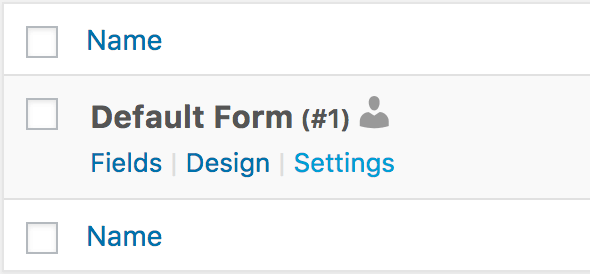 Head over to Newsletter => Forms and select the form you like to set up a redirection.
Click on the "Settings" tab where you can define all options of your form.
Redirect after submit

The first type of redirection is the one after users have submitted the form. No matter if double-opt-in is enabled or not – people will get redirected to this location if the form has been submitted successfully without errors.
Redirect after confirm

The second type is only available if you choose to double-opt in on the current form. Subscribers will get redirected once they click the confirmation link in the confirmation message.
If you use any third-party form these options may not work as expected!