Mailster uses static image maps of various places like the subscriber's detail page or the new subscriber notification. Head over to Settings => General to choose which one you like to use.

You can decide between three options:
Don't use any static maps
Use OpenStreetMaps
Use Google Maps
Don't use any static maps
If you choose this option Mailster will not display any map. This is the default option if you don't track the location of your subscribers.
Use OpenStreetMaps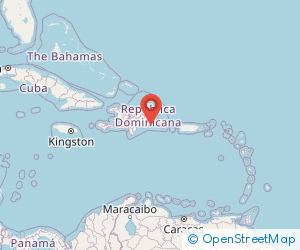 OpenStreetMaps is a project from a global community of mappers collaborating to create and maintain OpenStreetMap's database, which includes information on roads, trails, cafes, railway stations, and various other points of interest around the world.
Use Google Maps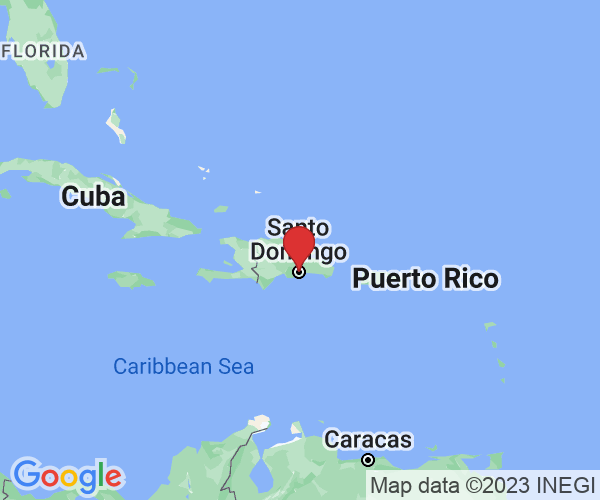 Google maps is a well-known map provider with high-quality maps. You need a Google API key to display maps in Mailster. Read more about how to get a Google API key.
Google Maps static maps may not show up in emails due to the API key restrictions on domains.