Animated Gifs can bring some life to your email marketing campaigns. Since Mailster uses WordPress native methods to resize images, so they fit correctly and reduce file size, the animation is may lost during this process.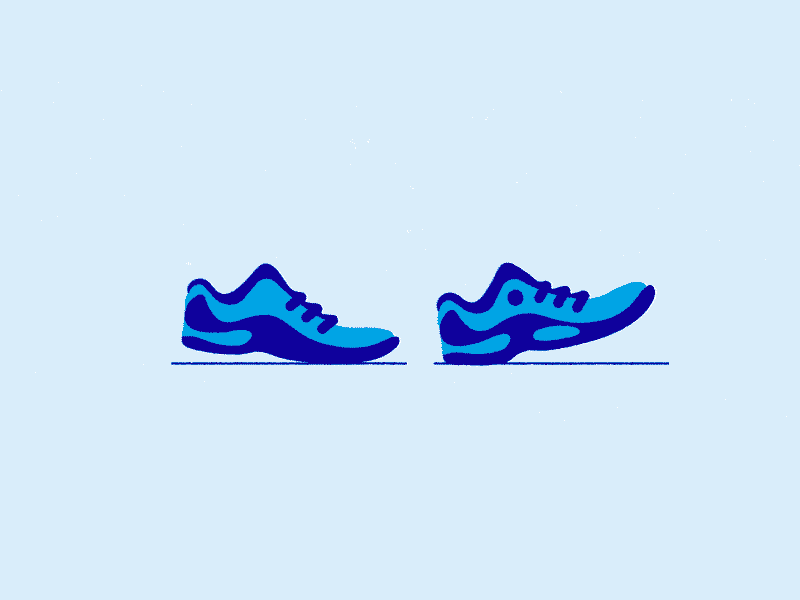 By default images you insert in your campaigns are resized which causes a loss of animation. There is a plugin available to prevent this but you can also use a built-in option in Mailster.
Use Original Image

Mailster has the option to use the original image instead of resizing it. You can find this option in the edit bar if you select an image.
If you choose this option Mailster will use the original image which preserves the animation.