Templates are an essential part of Mailster. They define the look and feel of your campaigns. You can find all installed templates at Newsletter => Templates.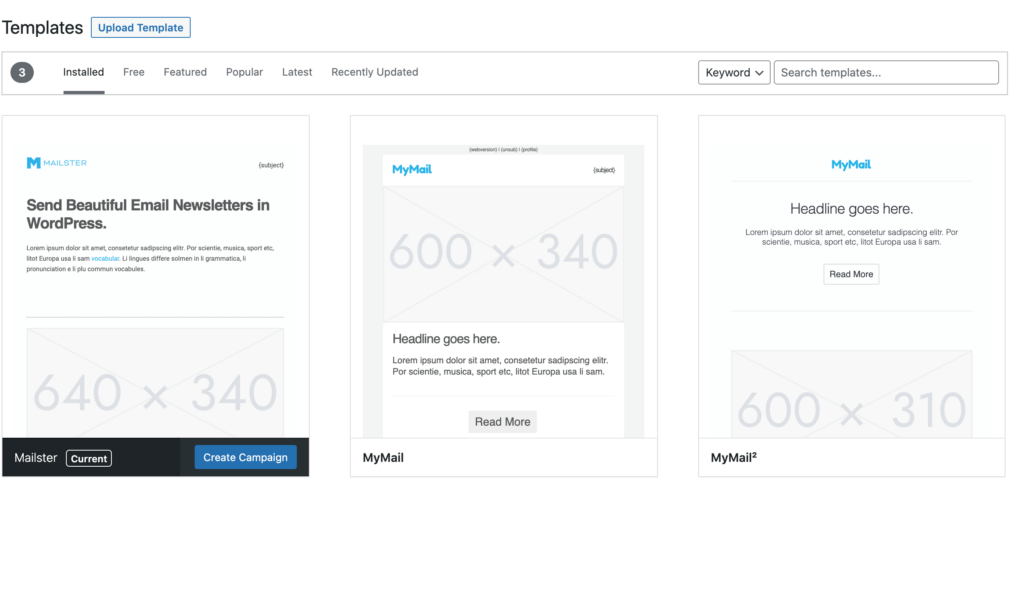 Add new Templates
If you have purchased one of our templates or any third-party templates which are compatible with Mailster you can upload it directly to Mailster.
Templates from Envato Marketplace
If you bought a template from Envato that is compatible with Mailster you can download the zip file from there.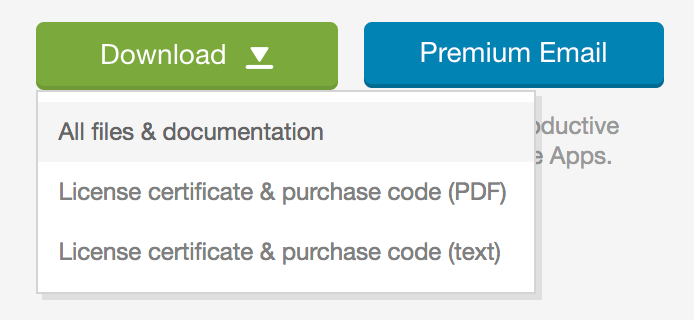 After you have downloaded and extracted the zip file from the Envato marketplace you can find another zip file with the name [templatename]_for_mailster.zip
Go to your WordPress site where you have installed Mailster and click on Newsletter => Templates.
You can simply add new templates by clicking on the Add New button.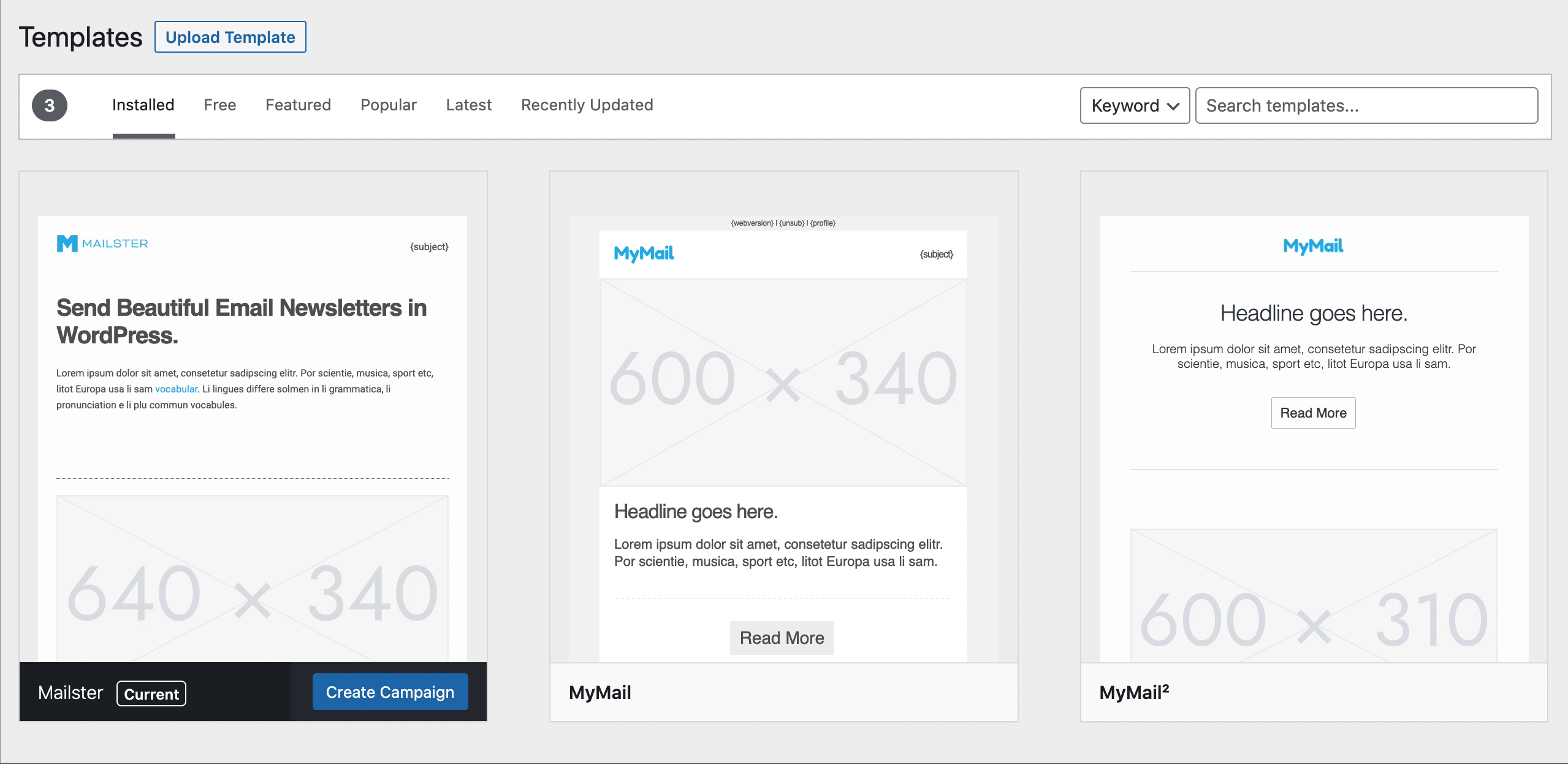 You can only upload valid Mailster ZIP templates. Other files will get rejected.
If you have uploaded your template you will see a success message and the new template in the list.
You can now start a new campaign with your new template: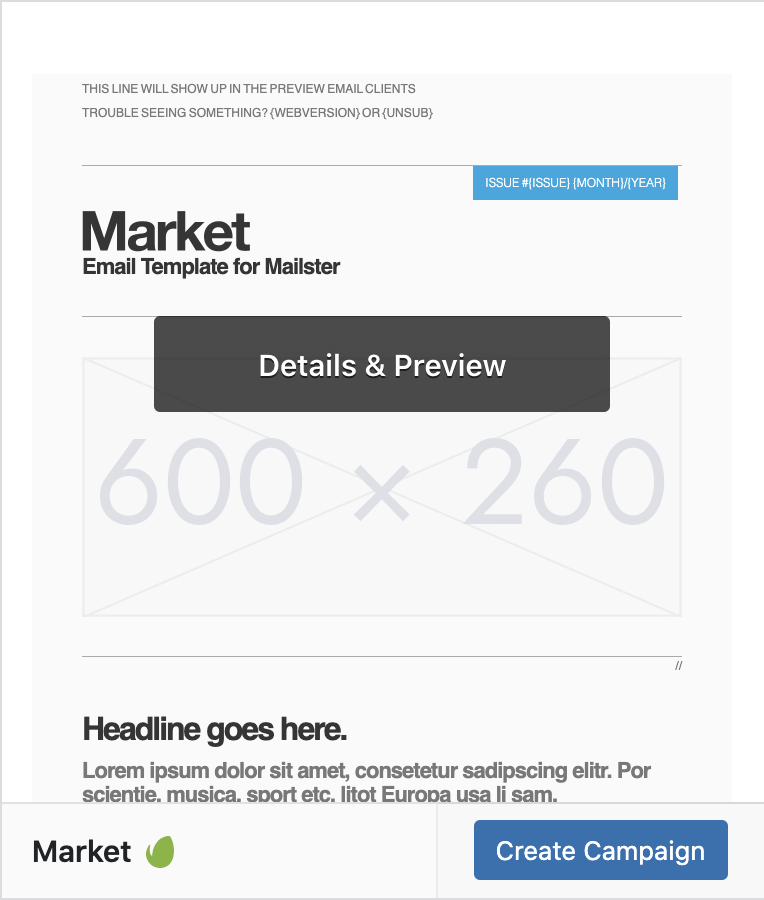 Add templates via the Envato API
Some templates – (including ours from EverPress) – can be added to your site via the Envato API.